86W Fast Nail Dryer, XFZM UV LED Light Curing Lamp for Gel Polish Professional Salon with 4 Timer Setting Auto Sensor for Fingernail and Toenail Machine
Item specifics
Brand :

XFZM
Product Name:

UV/LED Nail Dryer
Power:

86W
Rated Input :

11OV-220V
Cure Time:

10S,30S,60S,99S
Colour:

Purple
Description
Product Description

1) Unique Design: Diamond shape, spherical design prevents light leakage and maximizes drying speed. It can protect hands and eyes from damage caused by prolonged exposure and also protects your skin from being black.
2) High Speed Drying: The more lamp beads and the higher power of the nail lamp, the faster the nails dry. More lamp beads - 39pcs lamp beads, with the 86W Fast Nail Dryer, it can shorten your curing time, easy work for extra hard gel and high efficient curing your gel nails. Please note that curing time vary based on the gel polish brand. If gel polish is a little sticky after curing, please wipe your nails with a gentle cleanser or rubbing alcohol to get rid of the sticky residue left behind.
3) Great Giveaway: You will get 12pcs nail files worth $ 5, which is an upgraded product we introduced. It is wooden in the middle, can be washed, and is ultra-thin.
4) All-round Drying: There are 18 lamp beads on the top and 21 lamp beads on the side, don't need to worry about the nails on the side not curing. The 39 durable lamp beads have an uninterrupted service life of 50,000 hours and can be used continuously for up to 5 years.
5) Auto Sensor and 4-Speed Timer: Due to the smart infrared sensor,the nail lamp could be automatic sensing, hands in light on, hands out light off. With flexible 4 timer (10s-30s-60s-99s PAINLESS LOW HEAT MODE) LED+UV and double light source design, Easkep all-in-one quick uv nail lamp is applicable to curing almost all nail gel polish and ensures the color of nail gel!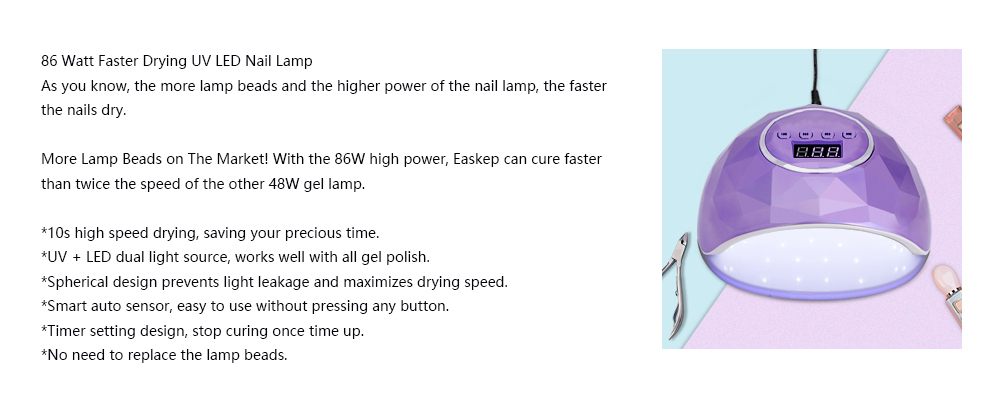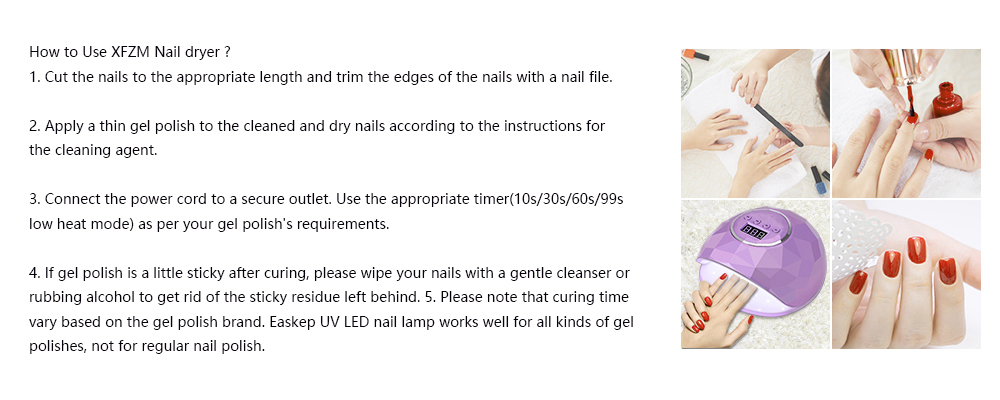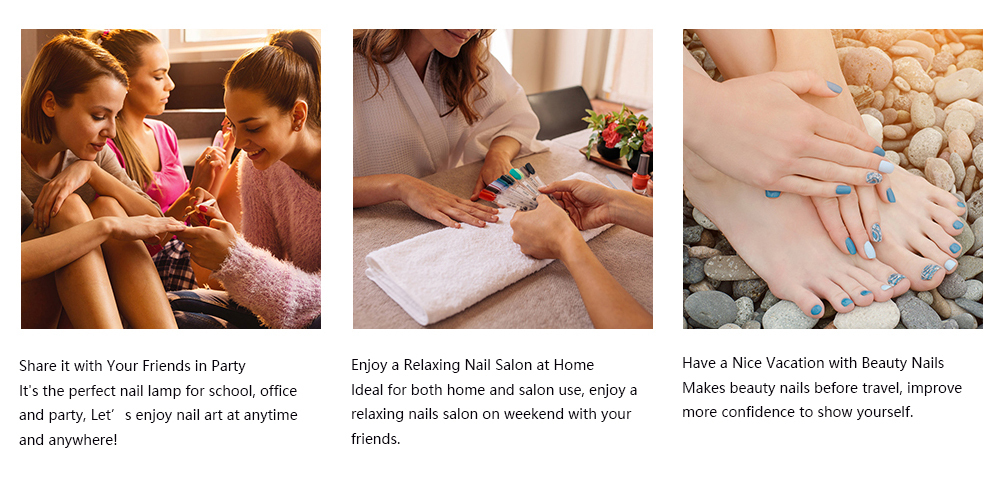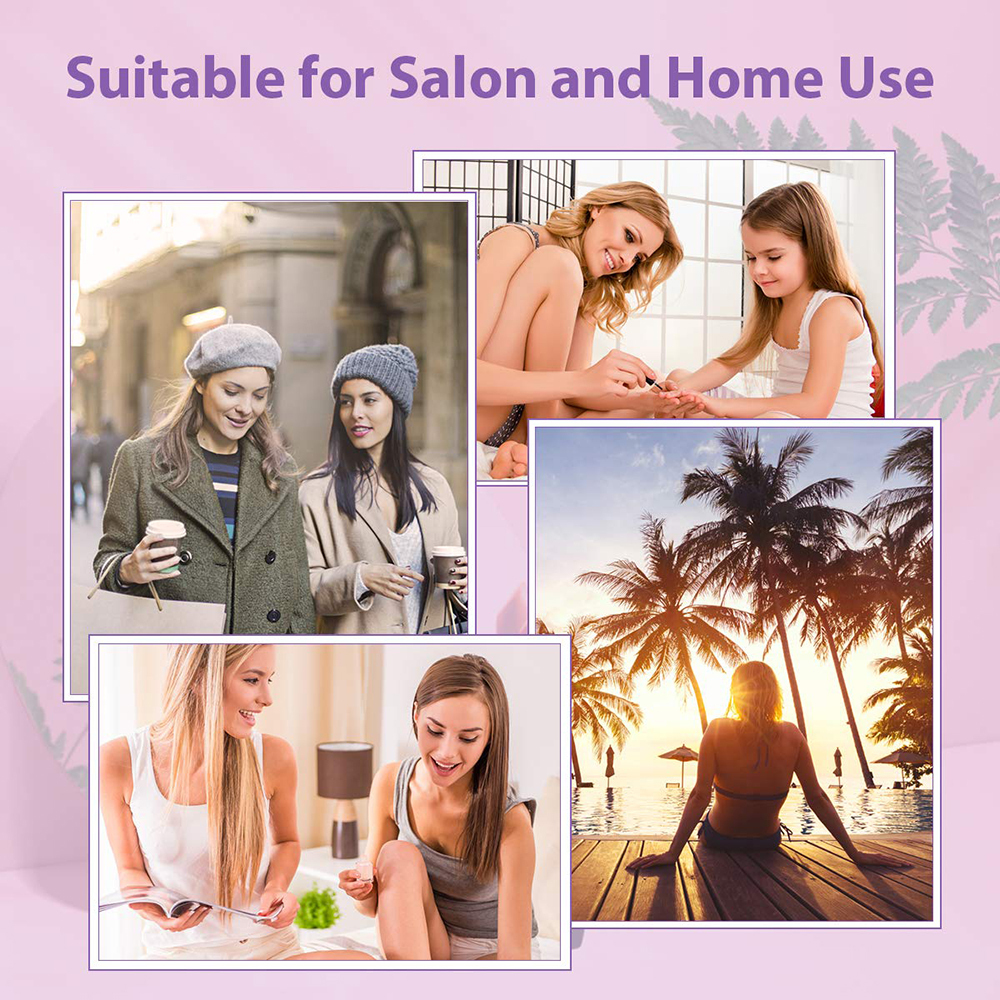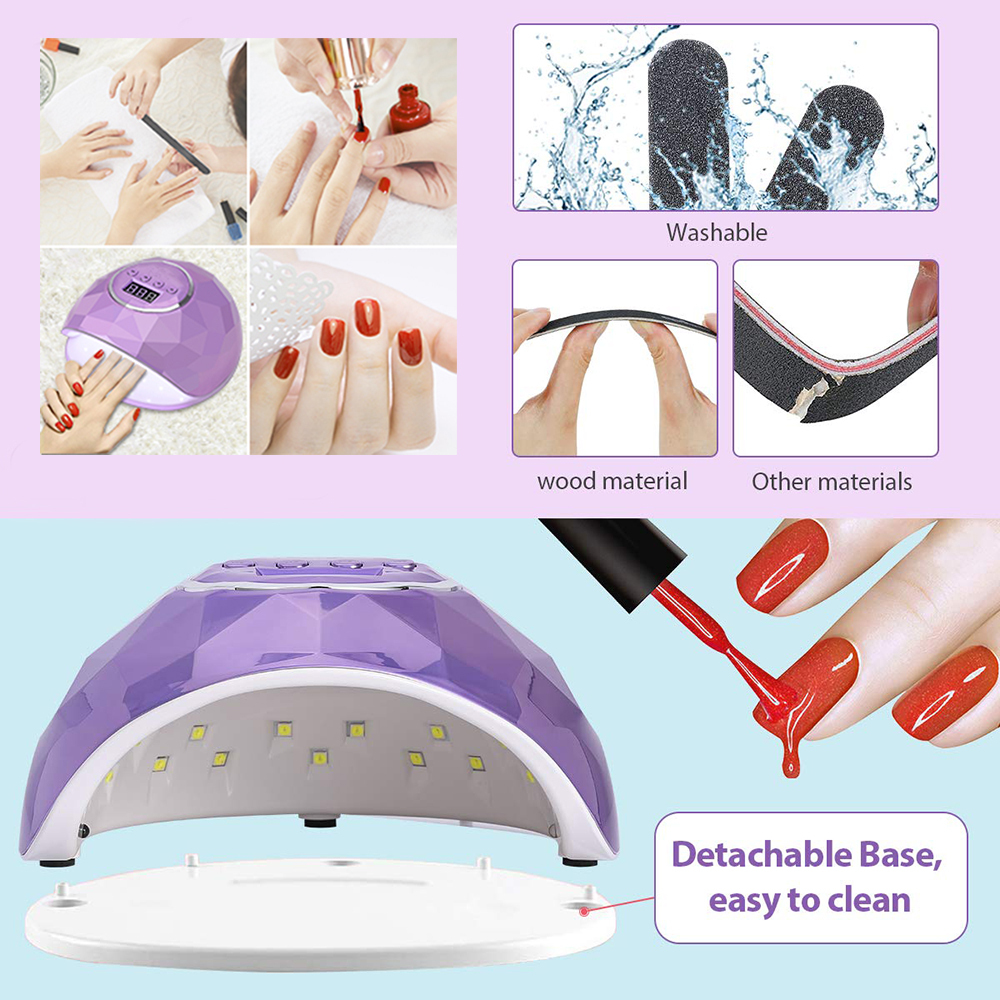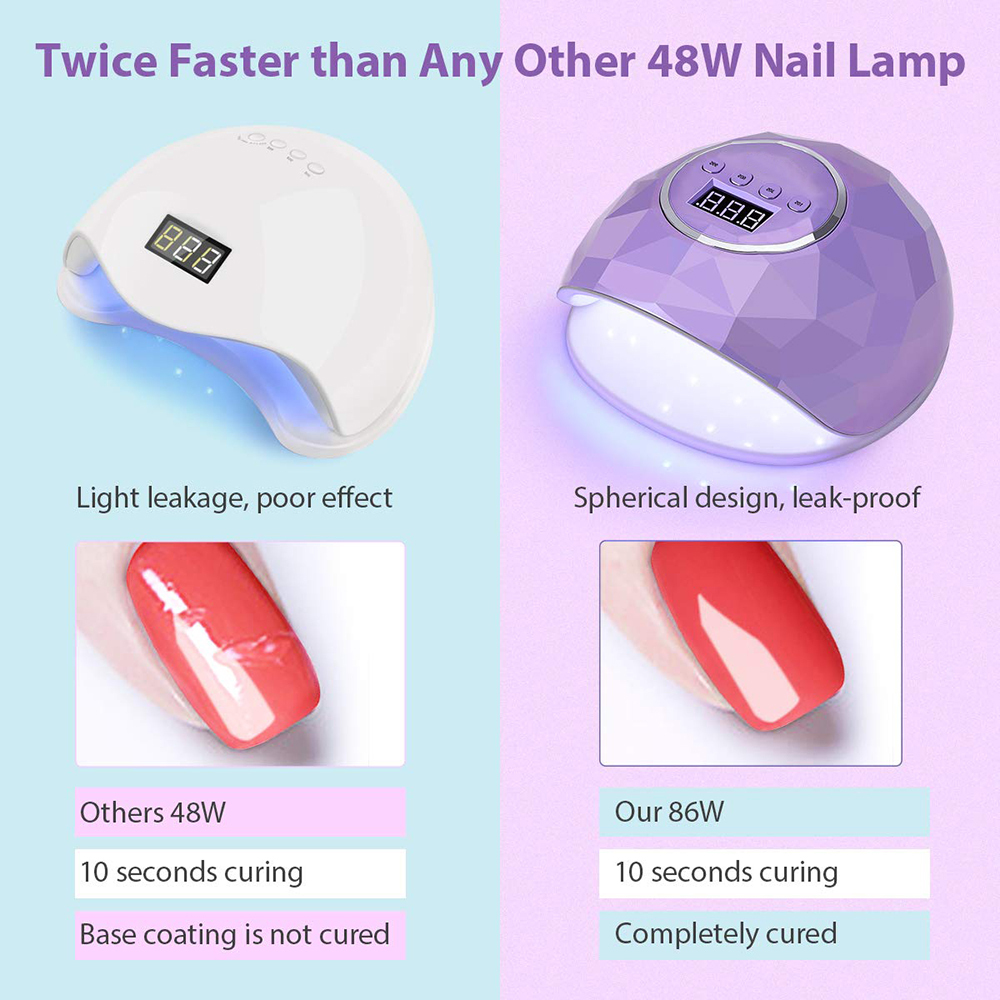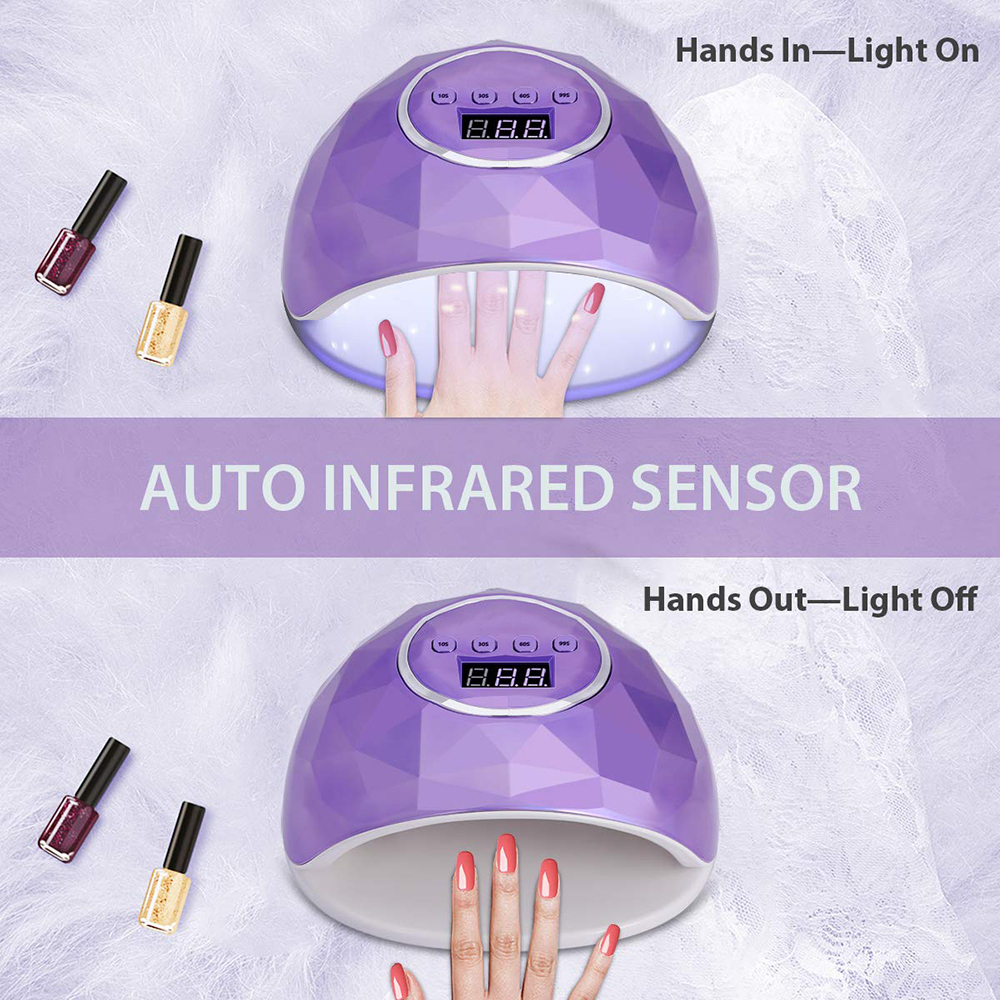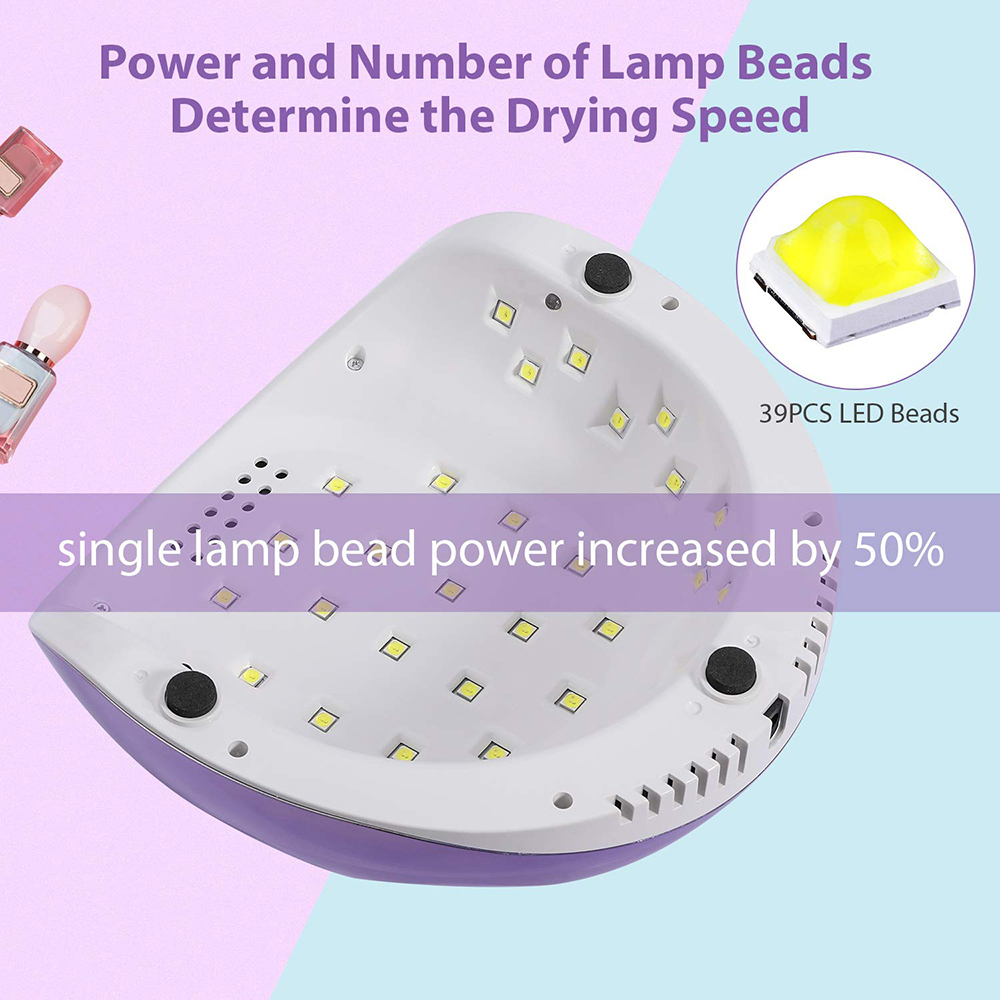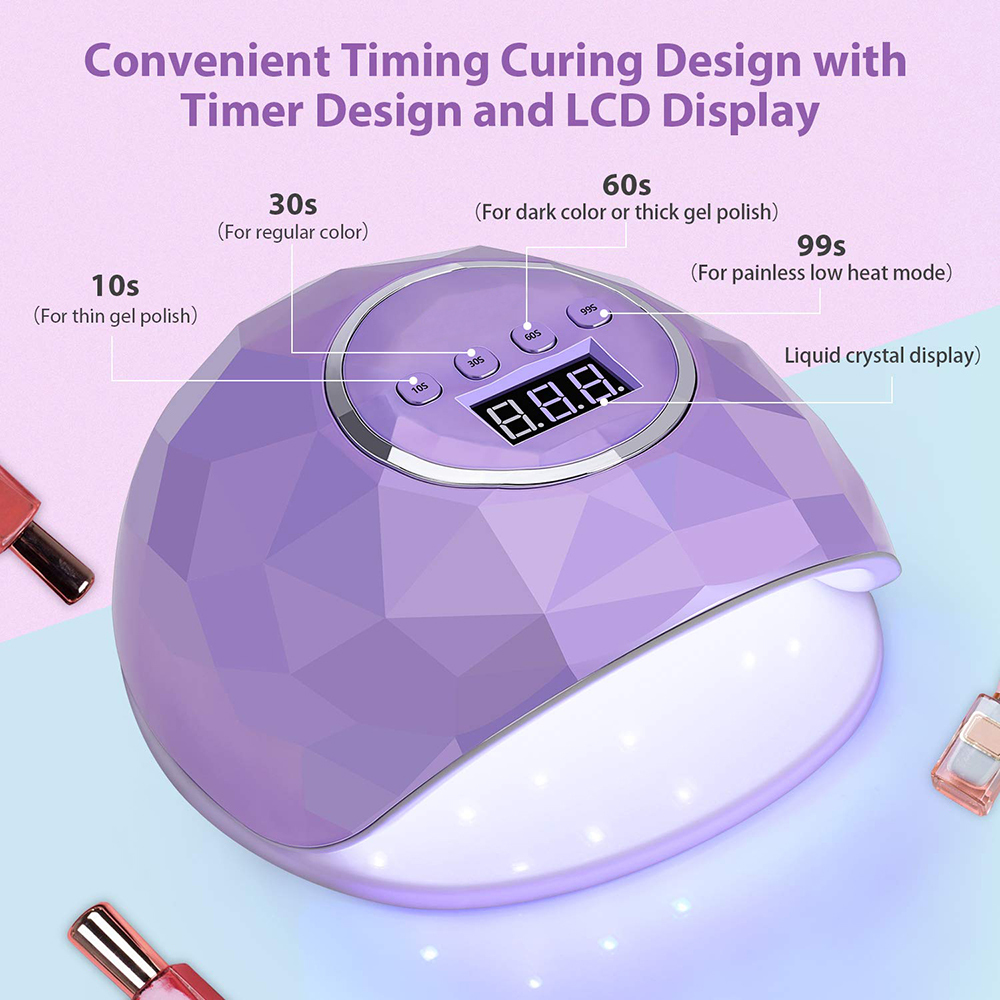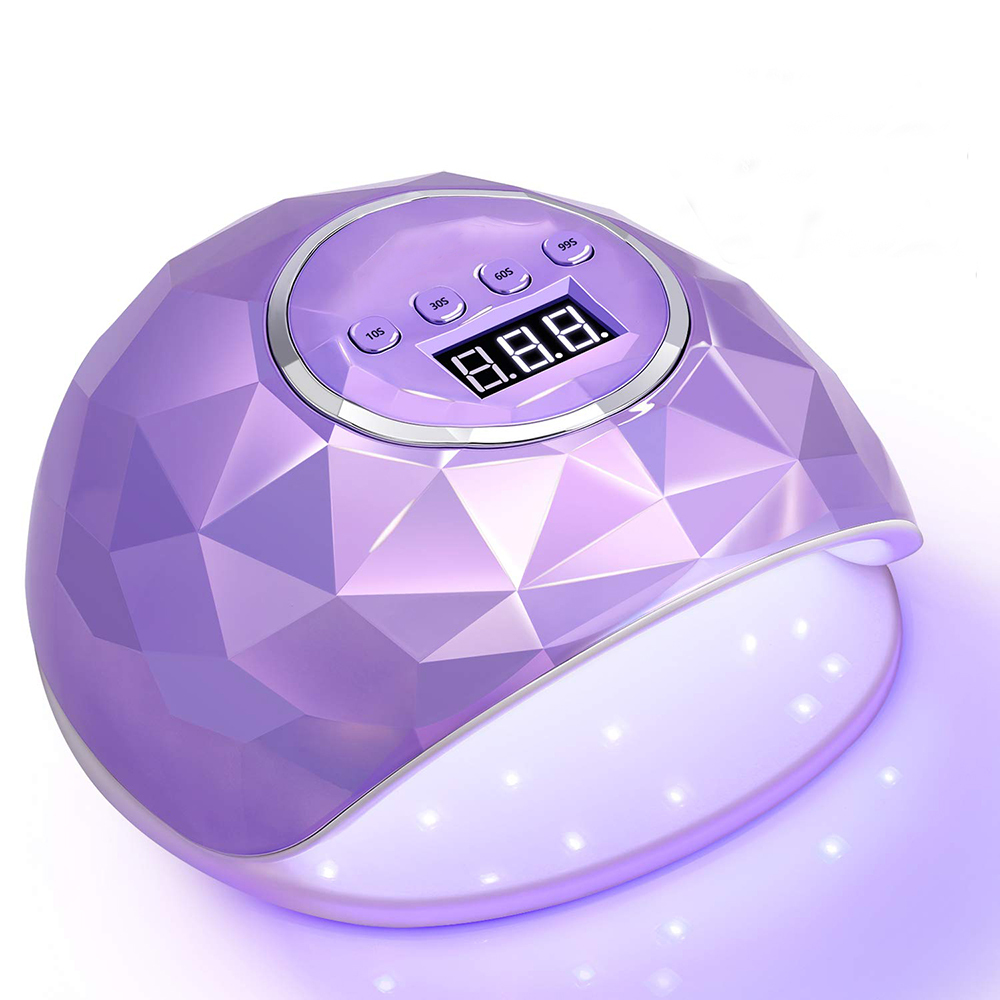 Customer Reviews ( 1 )
ByFishmenSaturday, 15 August 2020